Lot of new pillows arrived in the CircusValley store
Colorful Or Classic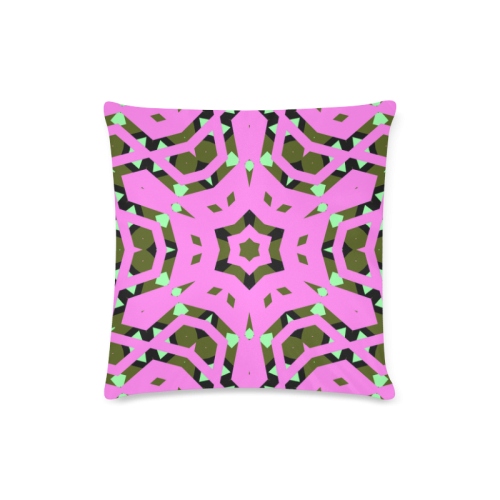 Most of the pillows do have a matching curtain, and there are always many sizes to chose among.
Whimsical Monkeys
Cute whimsical monkeys do fit nicely on a pillow for a nursery. Have a look at the different sizes to find the one who would fit perfect in your childs bedroom
Mix & Match
When you find a pattern you like, look out for color matching and accent pillows.
Free shipping on all orders over $10 in Uff Da Store and CircusValley Store.
Free shipping on all orders in CircusValley Mall. Look for code in red and add it to your cart.
All orders are printed when you order them so allow time for print/sew and shipping. In peak season maybe 3 weeks or more to be on the safe side..